I have different views of success. While others choose to slave away their 9-5s and wait till they get old to save up till they built an empire, I look at that as somewhat a waste. Tomorrow is never promised and I don't wanna have to wait to travel. I don't want to wait to get old and ask myself, why it took me that long to see the world. If I am going to get myself in debt, it will all be worth it because after that, I've spent it all on trips & food. Those experiences.. the people I'll meet.. the culture I'll learn.. the variety of dishes I'll get to taste; will definitely be worth it. All those materialistic things you can buy, can be replaced. But time… is harder to turn back to. So if you're reading this… do yourself a favor and book that fucking trip. I don't care if it's a trip three or six months from now, you're going to do it. Seriously, treat yourself. We all need a vacation at least 2-4 times a year. Here's a list to help you get some ideas on where to head out to for your next trip!
10. Yosemite/San Francisco, California
Since I live in California, this beauty has easily been checked off my list. I still recommend this stop if you ever decide to visit. If you're into nature and hiking, make sure you book your stay wayyy ahead of time. Last time we visited on our first night, we ended up camping outside at an empty grocery parking lot because all the hotels and camping sites/cabins were all booked. I recommend looking into Airbnb if anything. Also, please do hike the Half Dome. Some say it takes 10-12 hours, but I'm telling you right now. The view at the top and photos will all be worth it. When in California, I suggest visiting the city of San Francisco and wine tasting in Napa. You might as well if you really want to make your California trip worthwhile.
9. Grand Canyon, Arizona
Just two hours away from party city Las Vegas, this stop is a must during Spring time (right before June when it gets scorching hot). I say give yourself a week if you want to hike the canyons and party the last two days at the strip. I've been fortunate enough to experience this trip with my two year old and my hubby from earlier this Spring. I planned our trip in less than a week but it was accomplished and we tackled the journey in a 14hour drive back home. If we can do it, you can too. I suggest hiking the lower canyons (Antelope Canyon) and booking the tour guide before hand because in my opinion,it has better views. The horseshoe bend is literally 10-15 minutes away from the Hoover Dam and lower canyons. You can go river rafting at Lake Powell, something to keep in mind.
There were so many spots I wanted to check out but we wouldn't dare risk bringing our little one to try and attempt hiking Havasu Falls. It takes 4-7 hours each way. So basically, a whole days worth of hiking. Most likely would have to plan this hike early morning next time we get a chance. "The best way to reach Havasupai is from Highway 66, six miles east of Peach Springs, onto Indian Route 18, a 64 mile road to Hualapai Hilltop. From the Hilltop parking lot there is an eight mile trail to Supai Village. This trail may be traveled either by foot or horse". A $35/person entrance fee and $17 campground overnight fee (As mentioned on Wiki).
8. New York City
I suggest booking your flight to Jersey city (which is only 15 minutes away from Manhattan, New York). In my opinion, its a cheaper flight destination compared to JFK. You also get to visit two states in such a little amount of time. I heard you can easily take a bus or ferry to get to Manhattan from Jersey. Why not visit two states if they're so close anyway? Might as well!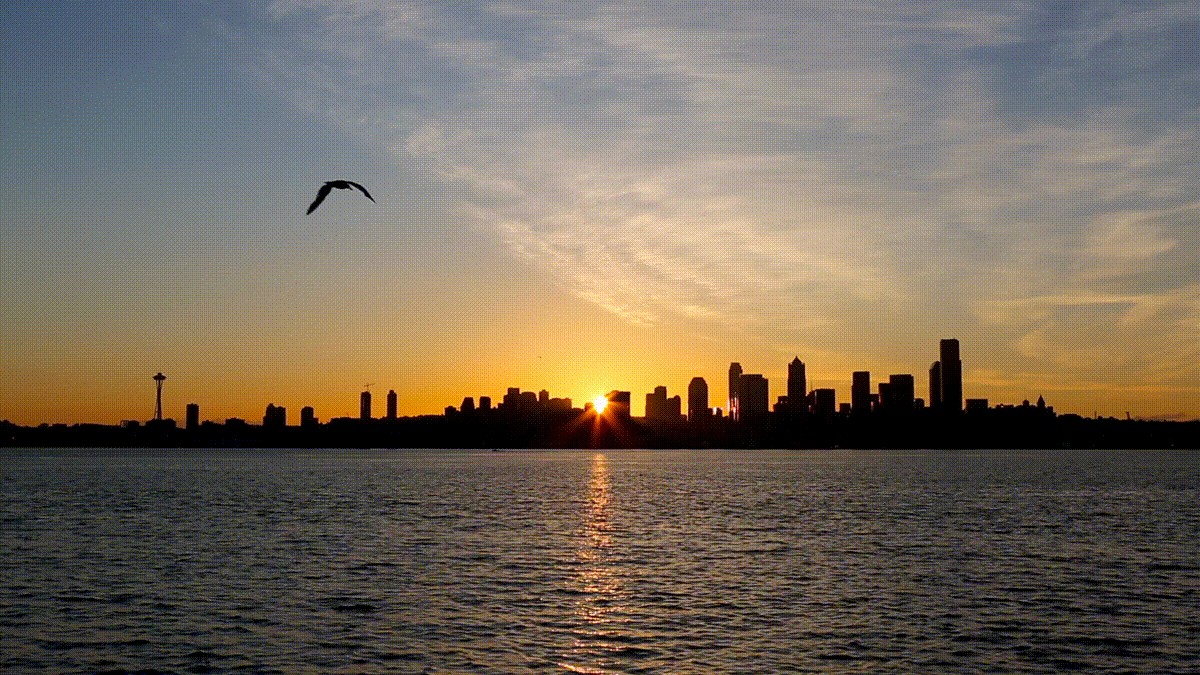 7. Alaska? Iceland/Finland
I just want to see the Northern lights. The Aurora Borealis just looks so amazing from all the photos I see online, I can't even imagine what a beauty they must look like in person. They say you can see it from Alaska, Iceland, or Finland (higher latitude regions). My brother recently visited and discovered the flight to Iceland is actually much cheaper than heading out to Alaska.
6. Siem Reap, Cambodia
Ta Prohm is the modern name of the temple at Angkor. Siem Reap Province, Cambodia, built in the Bayon style largely in the late 12th and early 13th centuries and originally called Rajavihara (as mentioned in Wiki). Better known as the tomb raider jungle location you might've seen in the film. Something about buddhist temples that intrigues me. Jama Masjid, Delhi is another location I would like to visit, but only because of their mosque.
5. Santorini, Greece
My brother's friend is in Greece for her birthday this year and I'm so freaking jealous from all the photos she's posting. I cannot wait till I get to visit this gem. The rugged landscape is caused by a volcano eruption from the 16th century. I would not mind waking up to this every morning.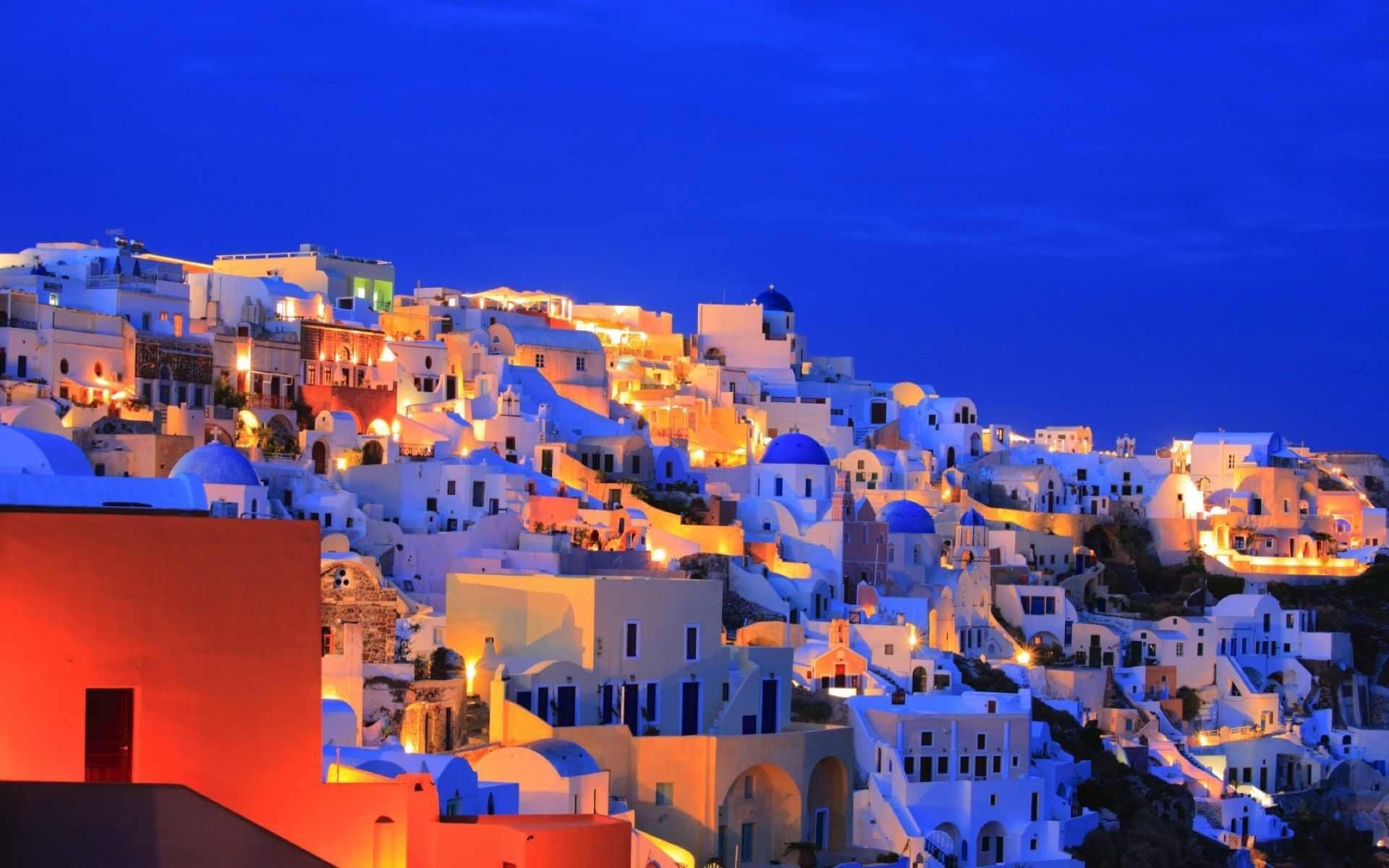 4. Abu Dabi, United Arab Emirates
Sheikh Zayed Mosque, the largest and most extravagant mosque in the country where daily prayers are held. The place itself is so beautiful, it is a well respected place and visitors need to be mindful of local customs; such as having to take off your shoes (barefoot or socks permitted) and for ladies to fully cover their hair and they will provide long dress for minimal skin exposure. Oh and this is actually a luxurious 5 star hotel as well, has its own private beach, has many lawns and gardens, and looks so much like a palace. Easy on the posing when it comes to taking selfies, if you noticed Rihanna actually posted some selfies here in the past and got thrown out.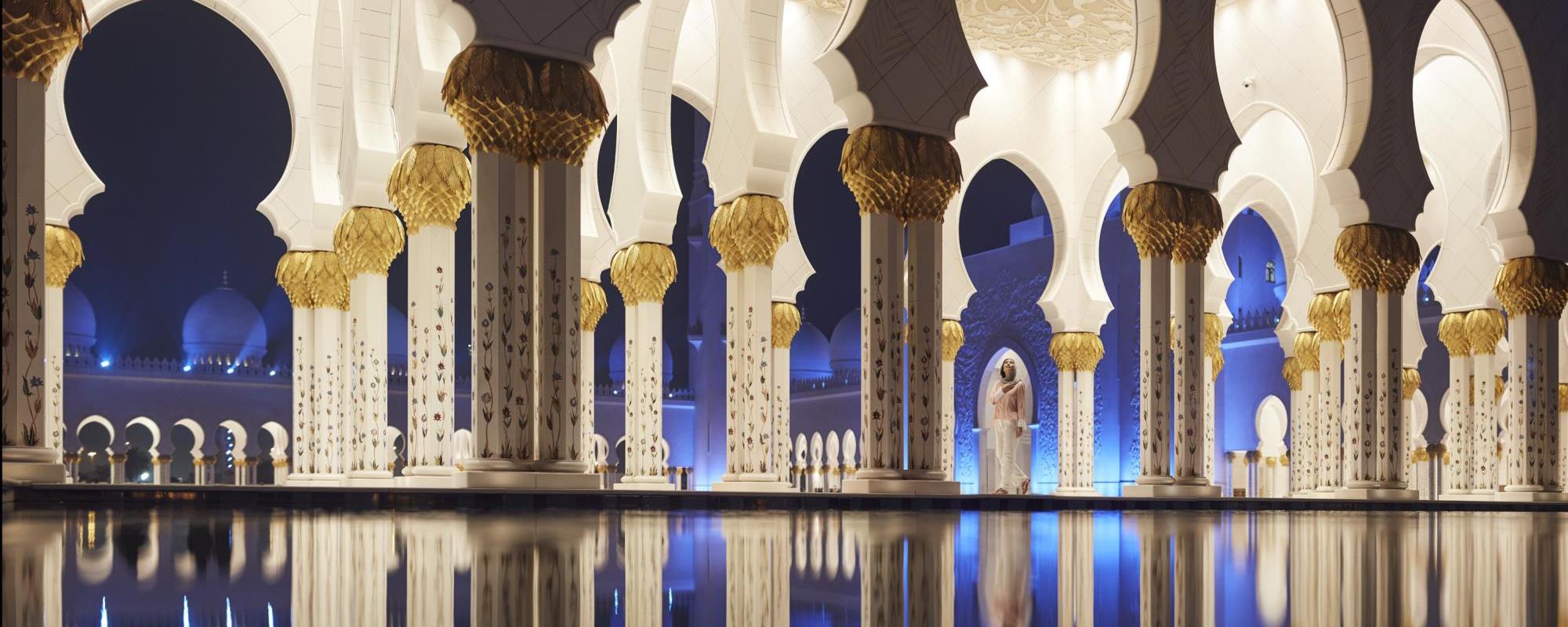 3. Tokyo, Japan
It's like the international NYC for me but better. I am eager to check out the super pop culture and get a chance to walk in the famous busy intersection of Shibuya station.  I'd like to attend the Tokyu food show where they serve "local tastes: grilled eel, fried pork, tiny fish salad, octopus on a stick, seafood-and-rice seaweed wraps and much more."
2. Siargao/Palawan/Boracay – Phillippines
If you ever decide to visit this island, make sure you book a two week trip and consider island hopping. Siargao is a tear dropped shaped island close to Manila, mostly known and favored by surfers. Boracay is also a small gorgeous island just 2 miles away from Manila. Palawan is the considered the largest province on this island; make sure to check out El Nido and Puerto Princesa. It's so beautiful, just make sure you look out for the weather forecast and check for any tsunamis or typhoons.
1. Maldives
Saved the best for last! The most expensive trips on this list as well, LOL. I have a friend who booked this for her birthday week and dayyummm she went all out. Usually, known for a romantic honeymoon trip; this trip tops it off. I just checked how much it would cost to fly out to Veela (small private island that has 47 private villas) 4 months from now and its totaling to $2,206.32/night for a "Sunrise water pool villa room – 3 guests for 3 nights" which totals to $11,716.32 including $2,206.32 worth of taxes! Crazyy expensive. That's basically how much our mortgage payment that covers the whole 3 months! (That's based on SF/Bay Area mortgage/rent). Imagine balling out 3 days like crazy when you could've made it last in 3-4 full months.
Mexico, Bahamas, Hawaii, Canada, and so many more places I'd like to see someday. But these will definitely be on my top goal for the next 10-20 years if I'm blessed enough. Fingers crossed. Remember, work hard, but play even harder. Book that trip!